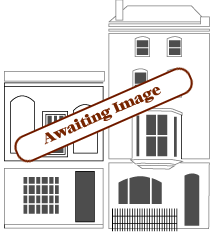 No image yet posted for this pub, be the first.
Detail Pages
Wings, Ashford
Headcorn Aerodrome, Shenley Road
Headcorn
Postal town: Ashford
TN27 9HX
Served areas
Reviews of Wings
see review guidelines
Currently no reviews of this pub.
Be the first to write a recommendation on this pub and let everyone know why they should visit.
External web links for Wings
Latest updates View all updates for Wings, Headcorn
Local pubs