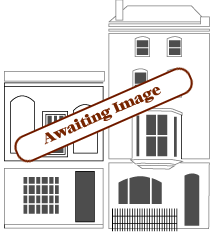 No image yet posted for this pub, be the first.
Detail Pages
The Grafham Trout, Huntingdon
Brampton Road
Grafham
Postal town: Huntingdon
PE28 0UR
Served areas
Reviews of The Grafham Trout
see review guidelines
Currently no reviews of this pub.
Be the first to write a recommendation on this pub and let everyone know why they should visit.
External web links for The Grafham Trout
Latest updates View all updates for The Grafham Trout, Grafham
Local pubs